Best Mehandi Artist in Punjab
Vijay best mehndi artist in Punjab providing mehandi services in Punjab like Bridal Mehandi, jaipuri mehandi, rajasthani mehandi, arabic mehandi, stylish mehandi, heavy mehandi, leg mehandi artist in Punjab, Bridal Mehandi packages with best rate in Punjab.
Vijay Mehandi Art Serving in Punjab
Vijay Best Mehndi Artist in Punjab is providing mehandi services in Punjab like Jaipuri & Rajesthani Mehndi, Bridal Arabic Mehndi, Leg, Stylish & Heavy Mehndi. Having more than 29 years of work experience, Vijay Mehandi art is one of the most popular Mehandi Artist in Punjab. Out of the box designs and consistent professionalism has kept our business way ahead of our competitors for so many years. Mehandi or Heena is an integral part of in indian wedding & in indian culture and traditions. In weddings, festivals like Karva Chauth or Raksha Bandhan, Heena Mehandi play a vital role in most ceremonies and festivities in our country. In recent times, we have created many of innovation in Mehandi designs, Bridal Mehandi Designs, Leg, Arabic & Heavy Mehandi designs for our clients Punjab and outside Punjab.
About Us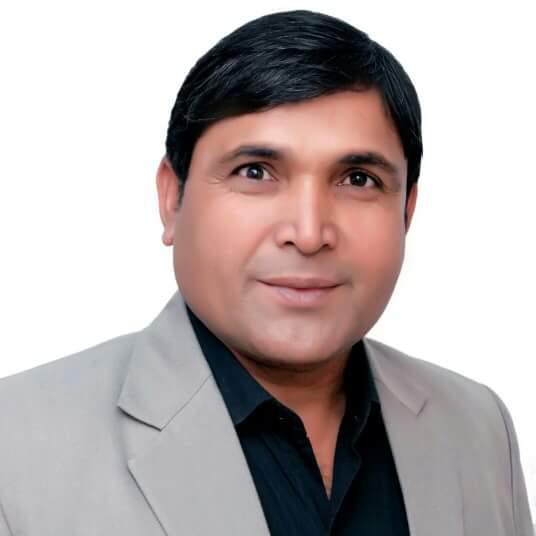 Be honest I started to apply a Mehandi in Delhi from 1989 when I was 19 year old. There were many problems come in this way but I still worked hard and I received many times BEST MEHANDI ARTIST AWARD in Delhi . Our designs come out with varied imagination without any reference to books. We applies our ability as a fashion to have mehandi stripes on shoulder, upper arm, wrists and on back of the palms. No Indian wedding is ever complete without mehandi. Exclusive contemporary designs, exotic patterns by Bridal Mehandi Specialist. Vijay's most liked feature is the speed with superior finishing & clarity for the Best Mehandi in Punjab .We provide mehandi services at your home or any party function for bridal mehandi as well normal mehandi too. We have professional mehandi artist have good amount of exeprience, They are Experts in Rajasthani Mehandi, Jaipuri Mehandi, Arabic Mehandi, Madhubani Style Mehandi, Glitter Mehandi, Stone Studded Mehandi, Fancy Mehandi, Modern Mehandi and many more.. This form of design is still famous in terms of fashion and it is practiced in different occasions. In indian weddings, a ritual of applying Bridal Mehandi in Punjab is a most popular custom which has been practiced in wedding ceremonies. Vijay mehandi art also offers Mehandi training services in Delhi to the fresh and experience mehandi artist. We offer exclusive packages during special occasions like wedding, pre-wedding ceremonies, festive season, Special occasions and many more. If you are looking Mehandi design in Delhi we are the who creative and unique Heena design for your coming wedding season Vijay Mehandi Arts in Delhi provide the best solution at your doorstep.
see more
Call Us
Phone: +91-9818059807
Phone: +91-8527836707
Address
Vijay Mehandi Art
Cheap Shoes,Main Market,Tilak Nagar
New Delhi – 110018